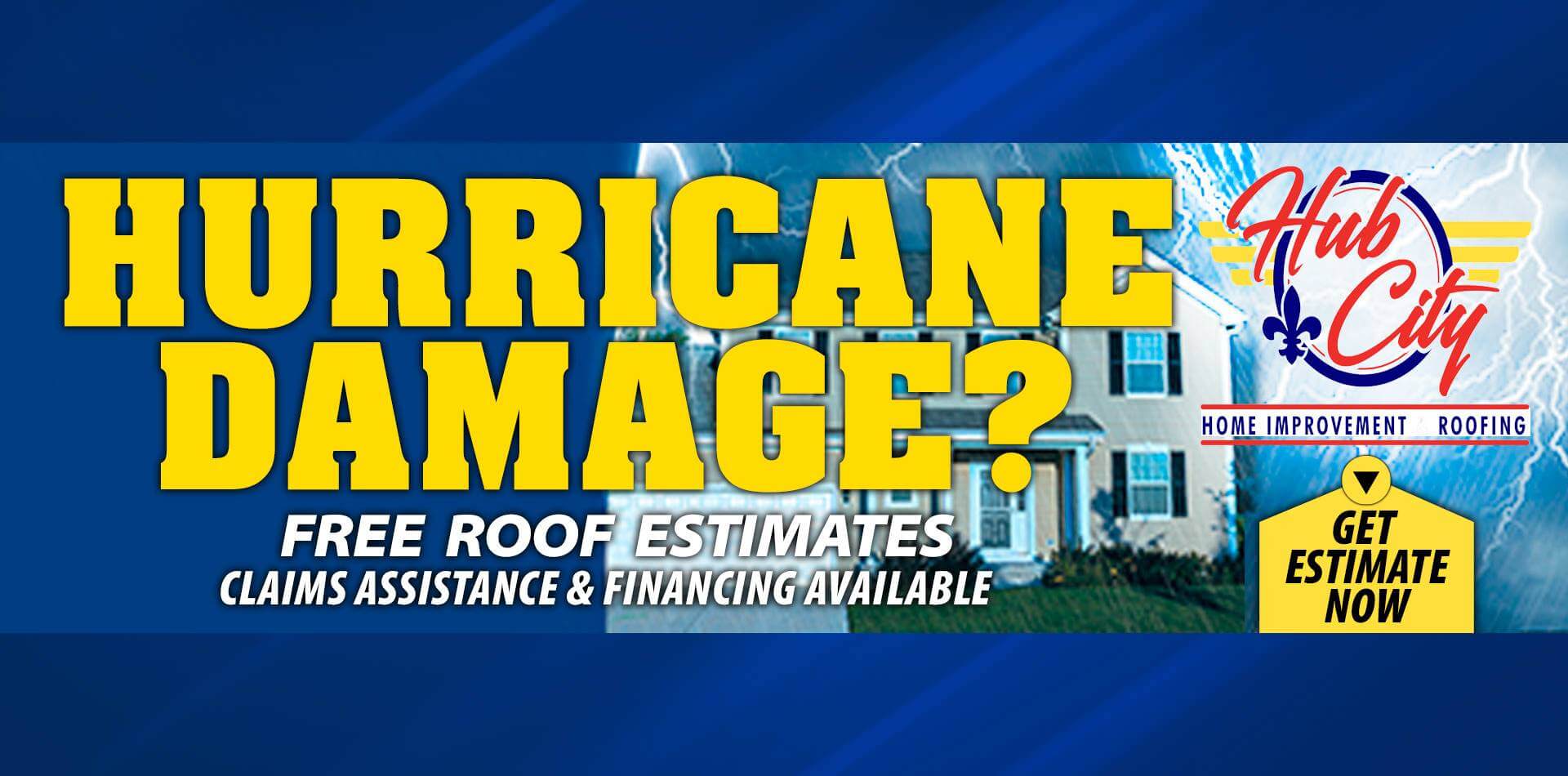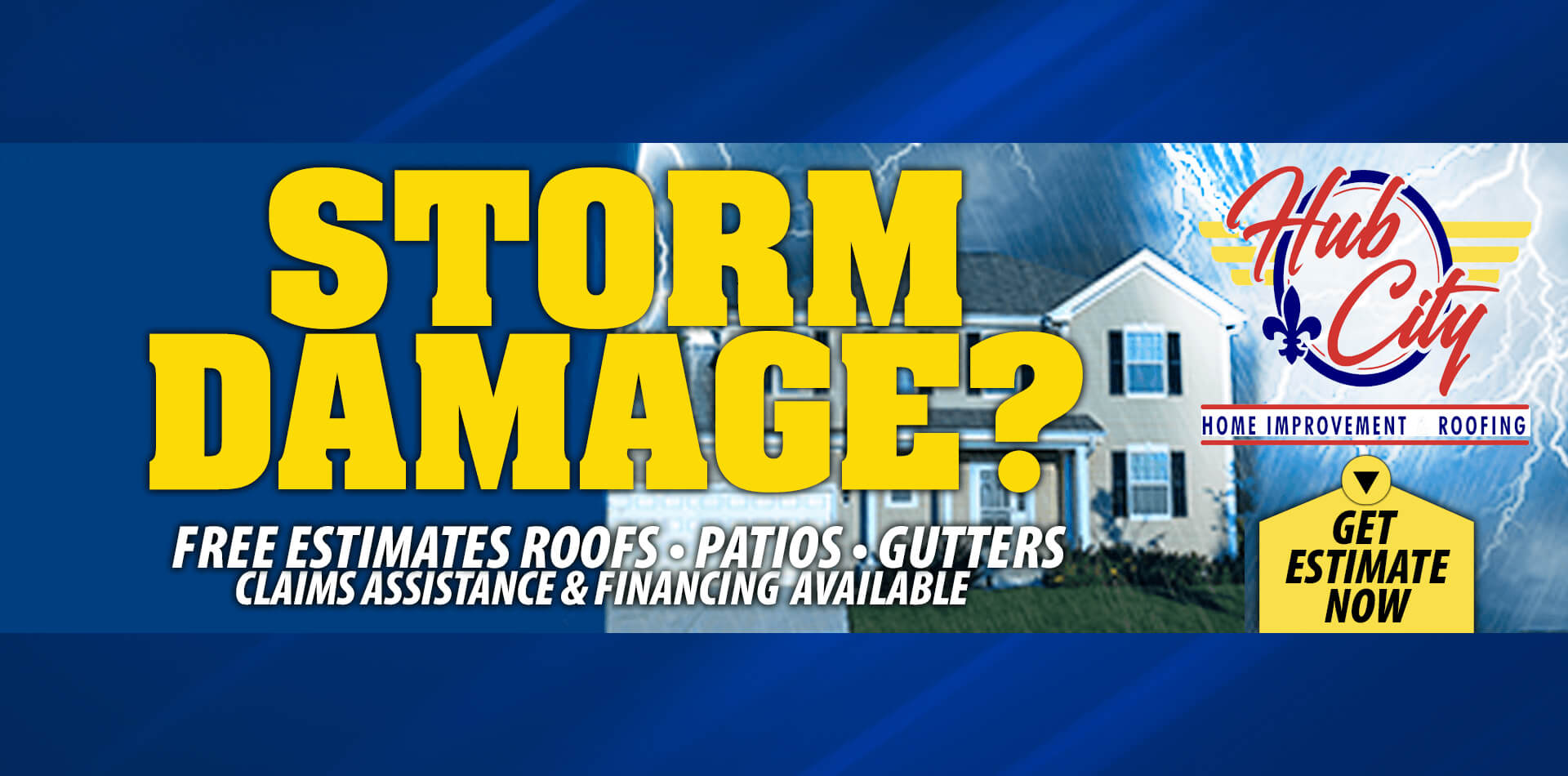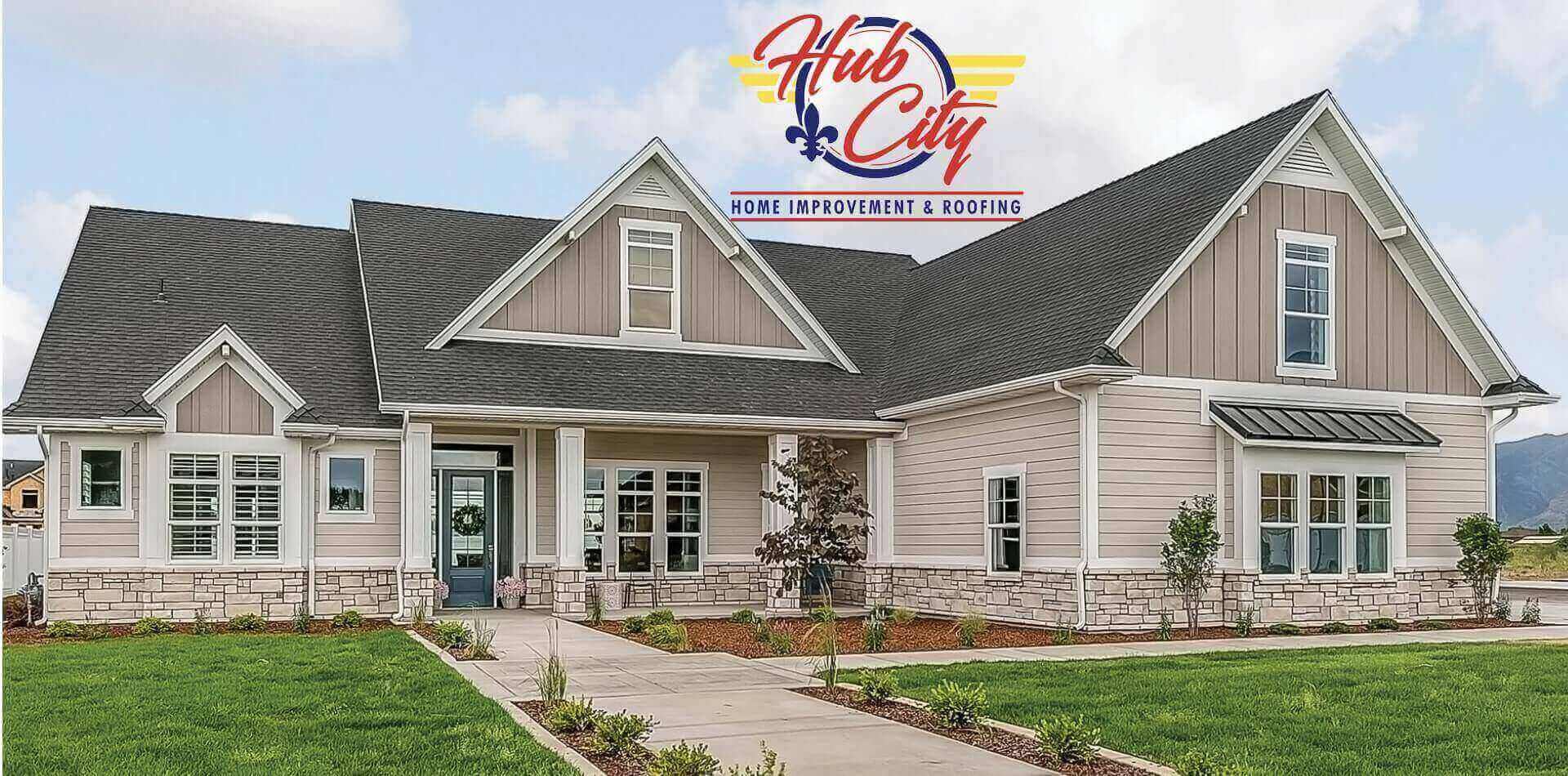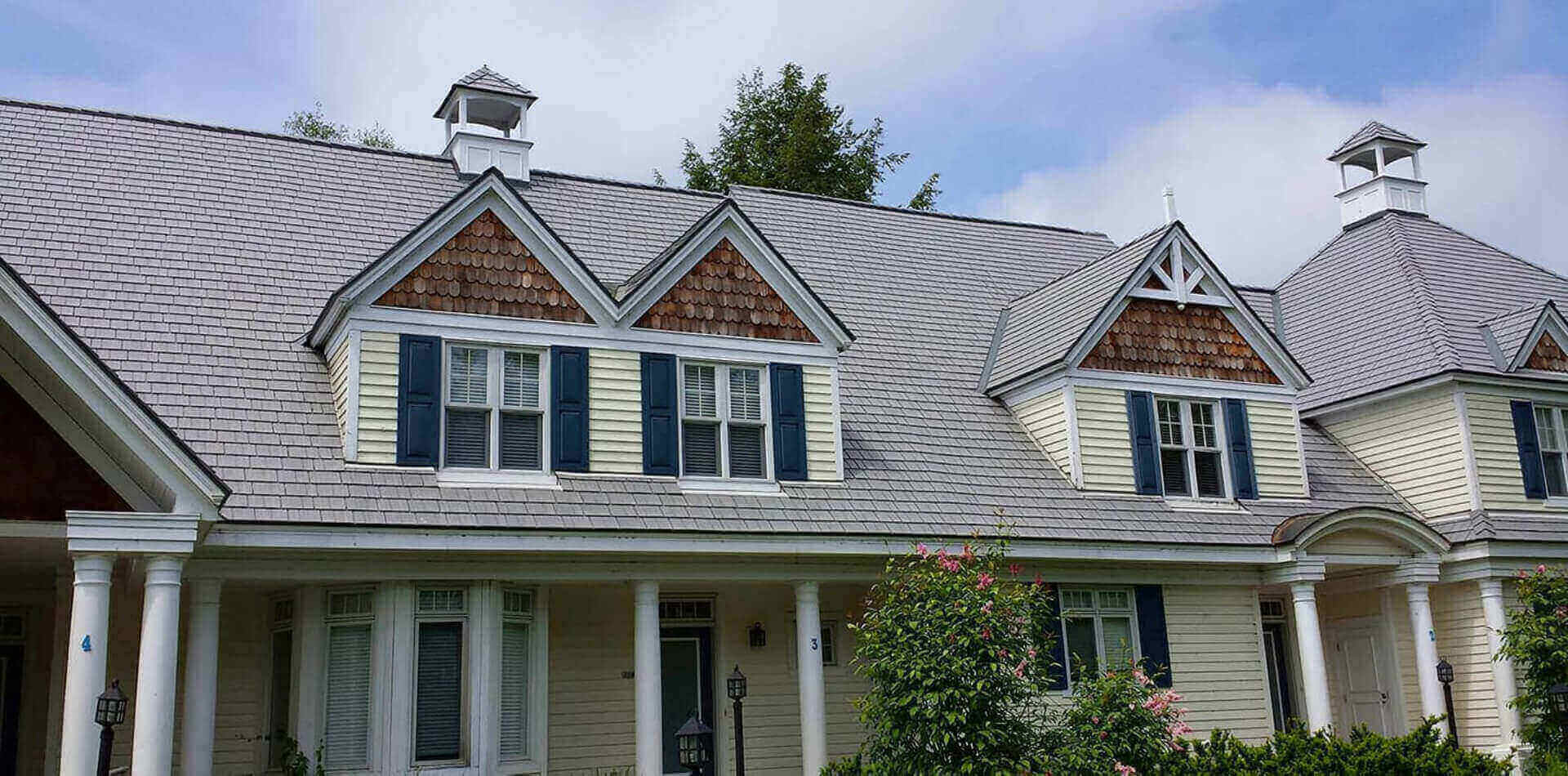 Welcome to

Hub City Home Improvement & Roofing LLC
Hub City Home Improvement & Roofing LLC has been Lafayette's one-stop-shop for all things home improvement since 2005. We're here to make sure that any improvements or adjustments you want to make to your home are as easy and seamless as possible. Our motto at Hub City Home Improvement & Roofing is to cover all your home improvement needs.
Our team of professional and certified roofing experts can handle any home improvement jobs that you have for us. We are known to be one of the expert companies that offer budget-friendly and timely services. We also do claims assistance for wind and hail damage.
EXPLORE OUR SERVICES
Be it a remodeling service or new construction, we can assure you that Hub City Home Improvement & Roofing LLC offers high-end finish and expert services. Some of them are mentioned below: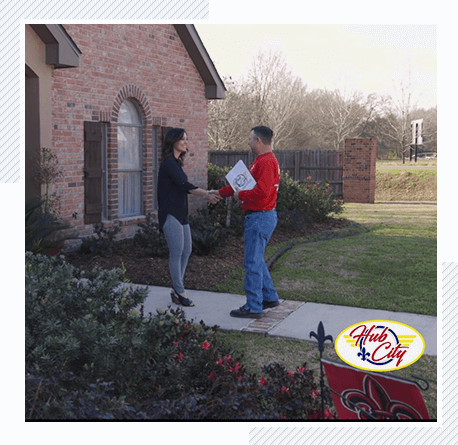 Hub City Home Improvement & Roofing LLC is well known for our timely and quality construction. We have been in business for over 16 years, and we are accredited since 2nd March 2016. Our honest cost estimates have always been right, and we have never added extra bills that burn your pockets. The best part with us is that you will choose from a wide range of beautiful designs that we have for all our services.
We are just a call away for you to book an appointment with us, and we can start working right away! Get in touch with us for an estimate.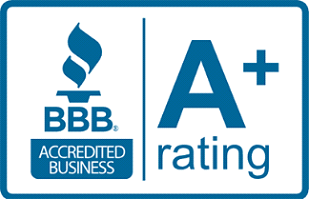 "We recently had a great experience using Hub City to replace our roof. What I liked most was their ability to take all the leg work and worry out of the painful process of dealing with our insurance company. Our sales rep Baylen did an amazing job getting us EXACTLY what we wanted. He was always prompt with responses, call backs, and keeping our insurance company on its toes. I was also very impressed with the construction crew's attention to detail, cleanliness, and quality of work. I highly recommend this company if you want the job done right!"
"Hub City Home Improvement is top-notch, professional, and reliable. From first contact to repair my home to the finished product, they were courteous, fair, and on schedule. It was definitely a win win situation and I would recommend Hub City Home Improvement for any job, big or small. They are definitely one of the best, if not the best Home Improvement company in Lafayette Parish"
"Excellent service and quality! We hired them for a bathroom remodel, and they were professional, courteous, affordable, and quick. We will definitely be calling them again for future projects!"
"If you are looking for some awesome, knowledgeable people to work with, these are the guys I highly recommend. Their friendliness and result-driven approach is what I love about them."
"I would highly recommend Hub City Home Improvement! They are great guys, who love what they do. My husband and I hired them for a flooring issue we were having. The issue ended up being way worse than we thought. We had water damage, and our entire sub-floor and supports under our dining room were dry rotted. They were able to take care of all the repairs, and in a week, we were standing on our new floor. We were impressed with the quality of their work. If you're looking for quality and reasonable prices, definitely give them a call. I am already planning our next project with them."